Discover more from The David Charles Newsletter
Every Friday, I'll send you one original 800-3000 word story to help you make a little more sense of the world. Welcome!
No Desk,  No Computer & No Clothes!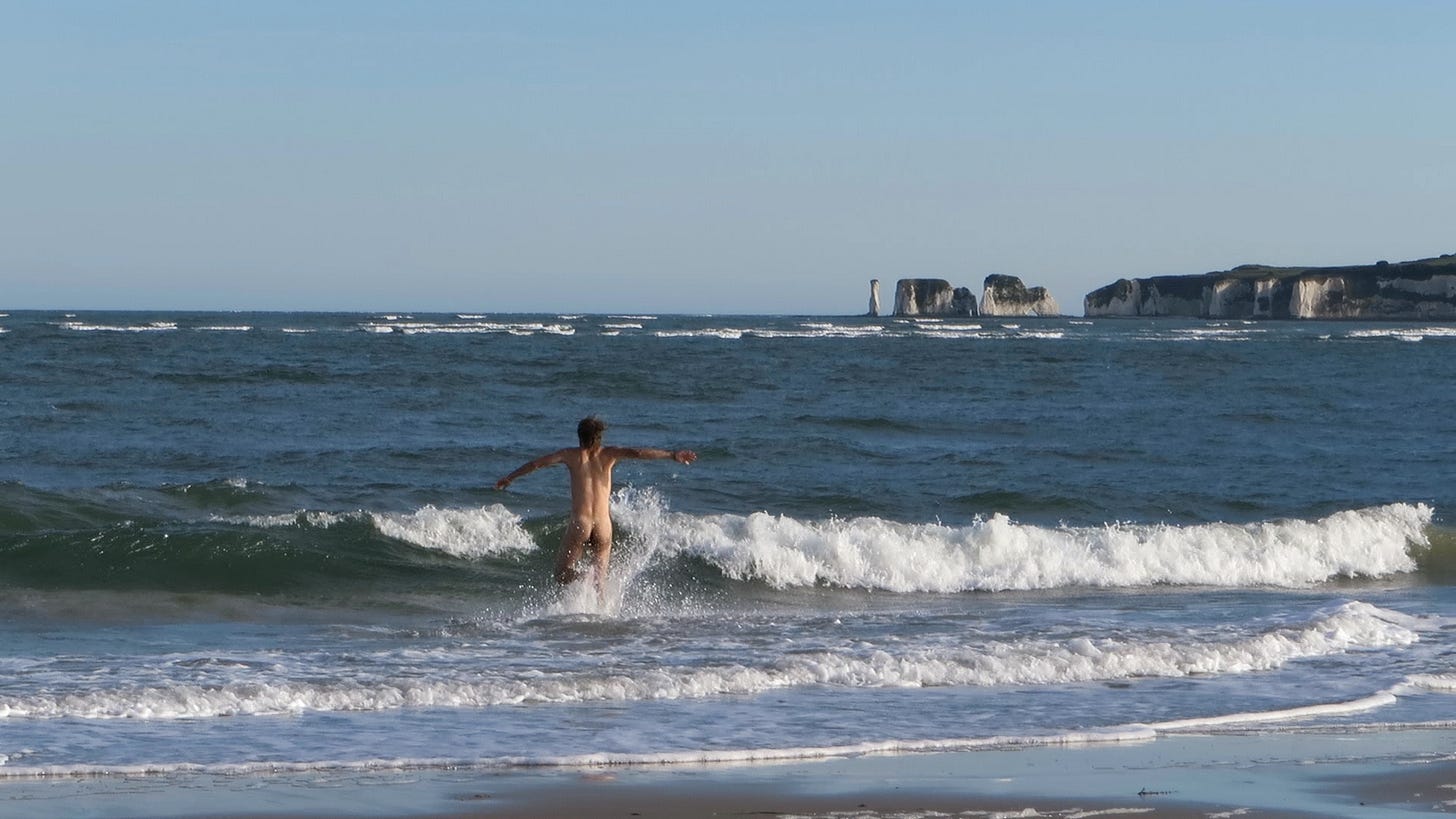 Happy Friday!

Hope it's been a good week for you. It's certainly been busy over here, as you can see from the still above. (We're all adults, right?) I grabbed the picture from the promo video for the Positive Constraints book you've all been waiting for (unawares). And it's finally got a title:
YOU ARE WHAT YOU DON'T
It looks better in bolded caps lock, right? Anyway, on with the show...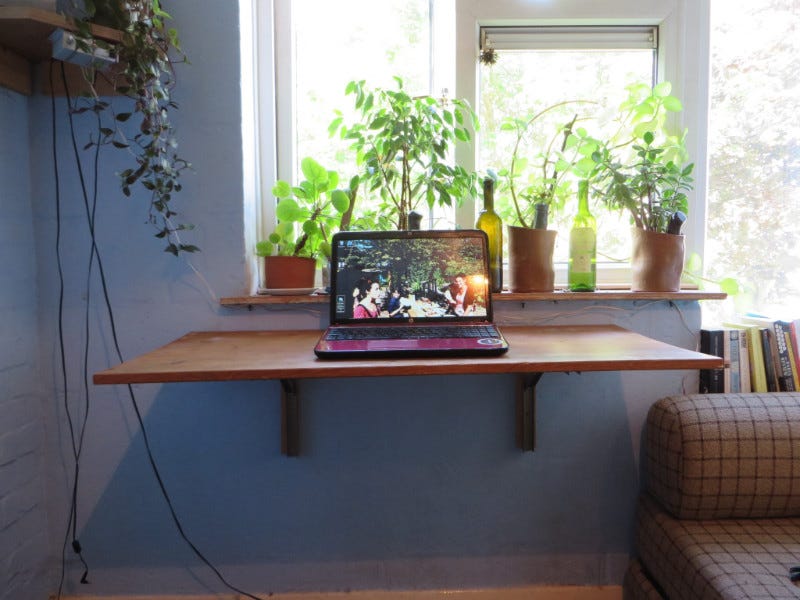 Productivity Constraints
How might No Desk make you more creative at work?
How would No Phone help you focus and get more done?
How can No Computer help you write more words?
You know the drill: Read a Thing!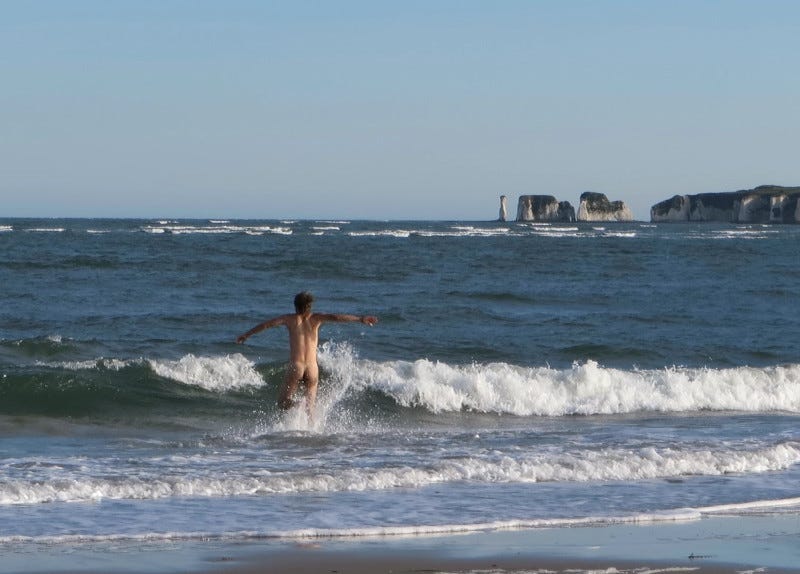 No Clothes
Why do we always wear clothes? What has shame got to do with nakedness? How might naturism mean the overthrow of capitalism?
I go in search of the bare facts on Studland Naturist Beach.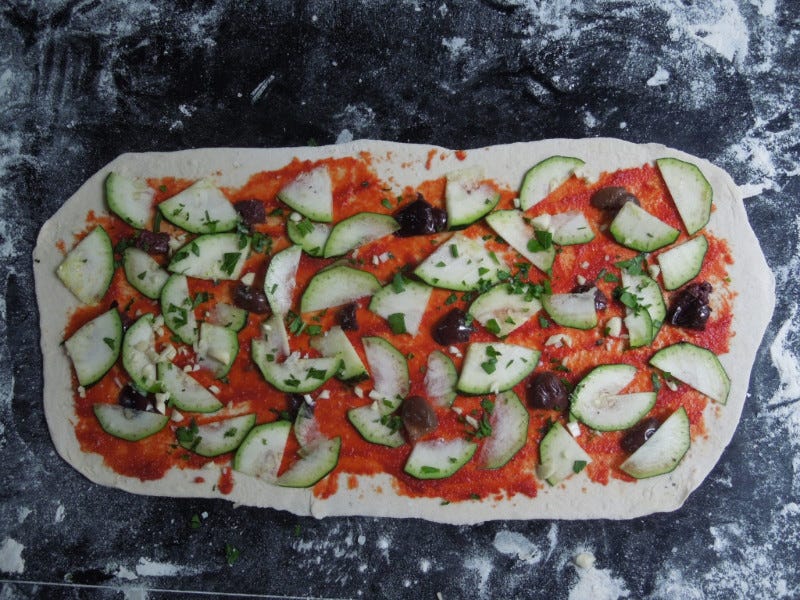 No Meat: Moths & Observations
After three weeks of No Meat, I feel like I've finally arrived as a vegetarian. Mainly thanks to a catastrophically meat-centric encounter at a restaurant.
Read all about it!
THANKS FOR READING, FOLKS.
Next week is going to be rather exciting in DC Towers. We're going to be launching the crowdfunder for the BOOK with Unbound.co.uk - Yes, I have the same publisher as Steven Gerrard!

I still don't know exactly how or where or when, but it's happening.

Hopefully...
DC